Clinically Advanced Ericksonian Melbourne Hypnotherapist, Cognitive "Mind" Coach, Quit Smoking and Weight Loss Hypnosis Expert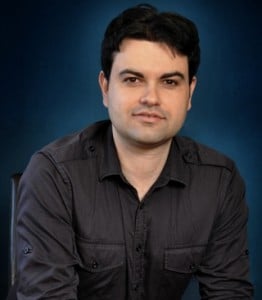 I have been a Melbourne clinical phone hypnotherapist and personal success cognitive coach for many years now, with continuing studies based on the work of great mentors of mine, Dr. Milton Erickson and Igor Ledochowski.
As a passionate helper, I believe it's important to advance my learnings on a daily basis. This allows me to achieve great results, working with literally thousands of people in all walks of life.
These people come in two forms:
Those who have issues they want to resolve so they can feel "normal again", and those who really want to "push their potential" to higher levels.
Whatever goal they have specified as motivation to do this work, I have learned that everyone hired me for just one purpose — to help them really live their dreams.
These people want it all. They want tremendous success, loving relationships, great health, vitality, and impressive wealth.

They want to set a laser-like focus on achieving their goals, and of course, they want to have the inner peace needed to really enjoy all of it.
In each 1-to-1 session:
I focus on your inner-mind with a special sound that athletes and astronauts alike have used to develop a laser-like focus and concentration. At the same time, this sound stimulates your brain's lower centers, deeply planting the success secrets of that particular session.
Through this process, success comes to feel more natural and effortless.
This hypnotherapy component focuses on your feelings and behaviours:
Especially those that are generated automatically from deep inside your inner mind.  By doing this, I help you take control of the three most important aspects of becoming a true master of your own destiny: Your thoughts, your feelings and your habits.
Because your thoughts will change your feelings. These feelings will determine your actions. Over time, your actions become habits and your habits will determine what kind of life you end up leading.
If you follow my recommendations:
You will change how you think, feel and behave and you will do that in the normal everyday world where success is really achieved. 
Marco Auciello,
Founder & Director of
Melbourne Cognitive Hypnotherapy
There Are Limited Time Special Offers!

Schedule Your Quit Smoking, Weight Loss Or Any Other Program Today! 
Simply pick up the phone and…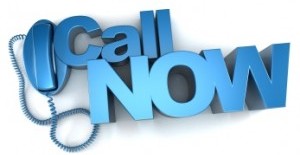 1300 180 631
Any day. Any time.
Confidential – No obligation – No Risk