Choose Your Quit Smoking Program
Now Choose The Program and Level of Support You Need to Stop Smoking for Good!
There are 3 Quit Smoking programs to choose from, Silver, Gold and Platinum. Just select which package you think is going to be most appropriate for you.
Please Note: Upon selecting program, no funds will be asked of you.
Instead, one of our assistants will be in touch to ask a few questions, then place a consultative booking (free strategy call) with myself.
This call is where I'll explain the program options in more details along with my recommendation on which program is suited best – specifically for you.
Our goal here at MCH to determine whether we can help you quit smoking. And in order for us to know this, we do need to ask a handful of questions.
Once we deem that you are suitable, we then explain how this method works and  give program options along with our advice on what we feel is best for you.
Of course, you'll also need to determine if this is right for you.
You may have some questions of your own, and perhaps, even some concerns. 
Which we will address accordingly.
So think of the strategy call as an opportunity to see if any of the quit smoking programs are suitable to help you quit!
Now onto the programs…
As you can see below, there is much more to each program than just a hypnotherapy session…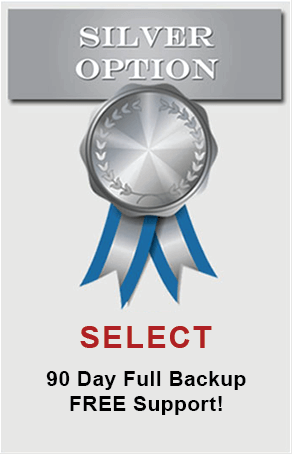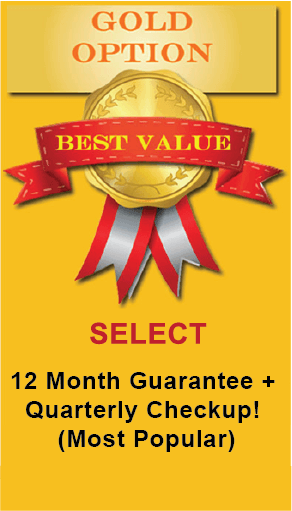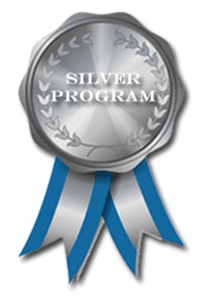 The SILVER Package
You will receive a 90 day full backup free support in the unlikely event of a relapse.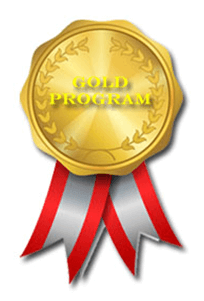 The GOLD Package
This is our most popular option.
Comes with a full 12 month support guarantee plus a quarterly check-up. 
At 3 month intervals, and for a full 12 months, you'll receive a complementary email from us to check-in on your progress. We will also offer full assistance and free support if need being.
This is especially important with traditions such as holidays & long weekends, birthdays, anniversaries and other seasonal events that occur throughout an entire year which may not happen in the first 90 days of you officially quitting.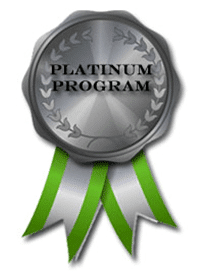 The PLATINUM Package
INVITATION ONLY!
Our exclusive 'invite-only' Platinum program package is only available for those who seek a premium long-term service.
This includes a full 10 year no-relapse guarantee plus the VIP treatment yearly phone call check-up. 
Every year on the anniversary of your official quitting day, you'll receive a personal call from me, enquiring about your new life and congratulating you on your ongoing success.
Keep in mind all 3 programs contain TWO Bonus Audio Mp3s – These "Mind Meditations" are specifically engineered to help release daily stress whilst reinforcing your determination to remain as a non-smoker!
So, all you have to decide is… which package is best for you.
Some considerations before you choose…
What you need to consider is, if you have previously attempted to quit smoking, at what point did you relapse? How long after your official quitting date did you give in?
Was it…1 week?   1 month?   6 months?  Or longer?
If you have relapsed on more than one occasion, have you noticed a pattern of time frames? Has it been at regular times, or perhaps due to specific events?
If you have experienced relapses in the past then you should select a package that will at least cover that period of time plus some further time afterwards… to be sure you will have the additional support you need.
Here are my recommendations…
If you have quit in the past and you relapsed within 60 days, then I would suggest the Silver Program option.
If you relapsed within 9 months, then I would highly recommend the Gold Program option. This is the most popular choice.
If the relapse has been anywhere between 1-10 years or more then I suggest the Platinum Program option.
In summary…
To determine which quit smoking program is ideal for you, you have to consider two things…
The time frame on your past attempts when you actually succeeded and then relapsed… And (most importantly), making sure you have signed up for a program that will cover that period plus an extensive amount of time thereafter.
If you are still not sure, then simply give me a call!
I'll ask a handful of questions, explain the options and then advise of my recommendation.
It's important to have a phone conversation, which could then help determine exactly which kind of program is going to be best for you.
Of course if you have never tried to stop smoking before but you really want to, then I can also advise about the best option so that we get it right first time.
Your 100% Support Guarantee!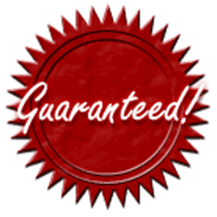 Your success and satisfaction are backed by my full support guarantee.
I'm absolutely dedicated to helping you quit smoking for good. However, if you ever find yourself struggling with quitting smoking after completing any of my programs, you'll receive FREE SUPPORT SESSIONS to reactivate your stop-smoking mind. You won't find a guarantee like this anywhere else.
Remember! More Money in YOUR Pocket!
Did you realise that with the current prices of a pack of 20 cigarettes costing on average $27, you'll save more than $98,550 over the next 10 years…if you quit smoking today?
Some people have been telling me they're paying up to $35 per pack.
That's a whopping $127,750 over the next 10 years!
And with the cost of cigarettes expected to increase on average 12.5% every year for the next 3 years…
Prices for a pack of 20 cigarettes, could soar to a staggering… $40 by 2020
Just think what you could buy with that amount of money… and how much poorer you WILL be if you don't quit.
With an average $11,000 saved every year you could…
Upgrade your car
Take fantastic holidays to anywhere in the world
Treat yourself and your family to a whole new wardrobe
Put towards your mortgage or your rent
Pay off your credit cards
Have a total makeover… gym membership…tickets to the AFL Grand Final or whatever else you can think of!
You see, quitting smoking is not only a wise health decision, it's an excellent financial decision too.
That's at least an extra $9,855 to $12,775 in your pocket each and every year (based on a 20 cigarette pack-a-day habit).
These Are Limited Time Special Offers!

Why not schedule YOUR Quit Smoking Program Today? 
Or simply pick up the phone and…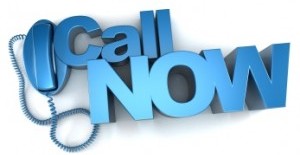 1300 180 631
Any day. Any time.
Confidential – No obligation – No Risk
Kindest regards,
Marco Auciello
Melbourne Cognitive Hypnotherapy
__________________________________________________________________________________________________________________________
P.S: You deserve to be smoke-free. This is the opportunity you've been waiting for. A proven, effective, and solid solution to help you become smoke-free, once and for all. Don't let this opportunity pass you by.
P.P.S: Limited Availability. Due to the SPECIAL DISCOUNTED OFFERS, I am expecting my Quit Smoking hypnosis in Melbourne program to become completely booked due to high demand and from client referrals. So, to avoid disappointment, please be sure to RESERVE YOUR PROGRAM NOW.
P.P.P.S. – Remember! Hypnosis is a safe and all-natural way for you to stop smoking. Unlike nicotine products, there are no health risks or side effects. So, you'll add years to your life and also save thousands of dollars…each and every year thereafter. Schedule your program now and begin your journey to a new, healthier, and happier life.